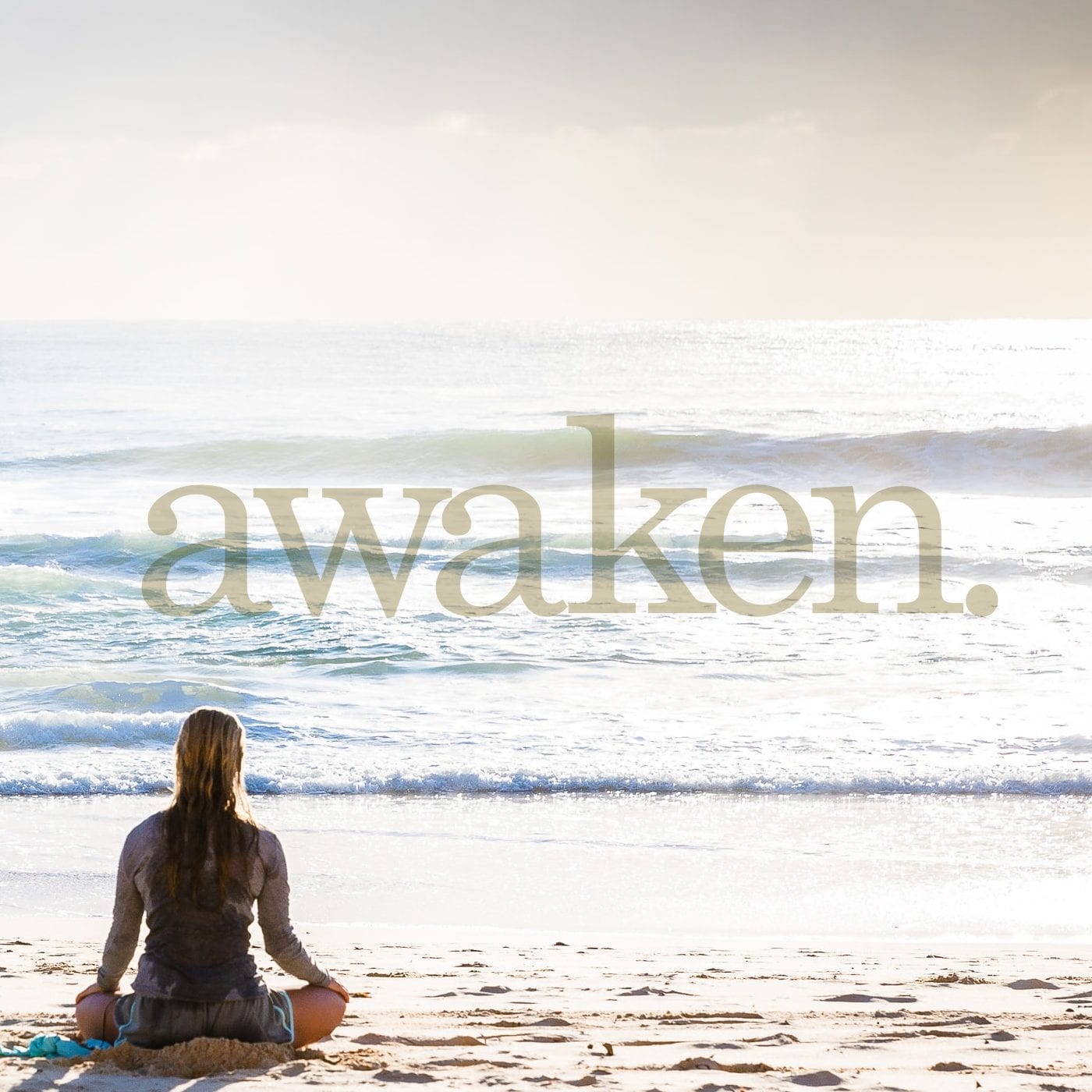 Awaken is a safe space of meditation, learning and growth where you help define what you learn.  You will meet other like-minded spiritual workers on their journey, to share, grow and learn together.
Your Community 
Together in Spiritual Awareness
Dear Friends,  
As a community you have shown so much interest in Awaken and I'm so grateful to you for your wonderful feedback.
I have great news to share! 
My tech team have now completed the first stage of our platform so that we can run our first Awaken meetups. 
https://awaken.ruthiephillips.com/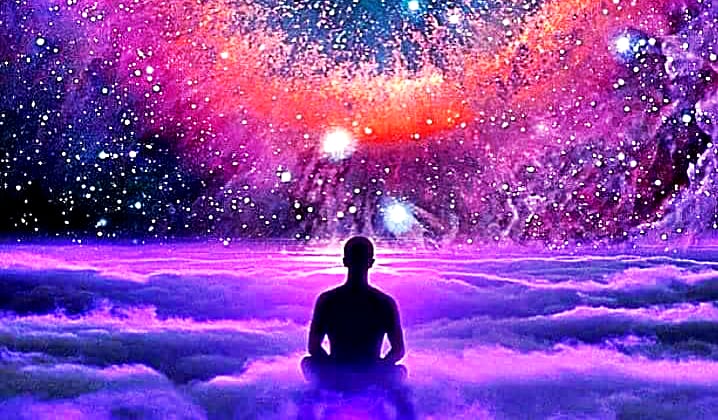 So, I am delighted to announce the news of our first Awaken Development and Meditation meetup.
Our first meetup will be on Wednesday 10th February
at 9.00 am GMT (London) which is 8.00 pm Sydney time.
https://awaken.ruthiephillips.com/product/awaken-meetup/
What time will it start in your time zone?
You can see the start time for this event – in your location – by clicking this link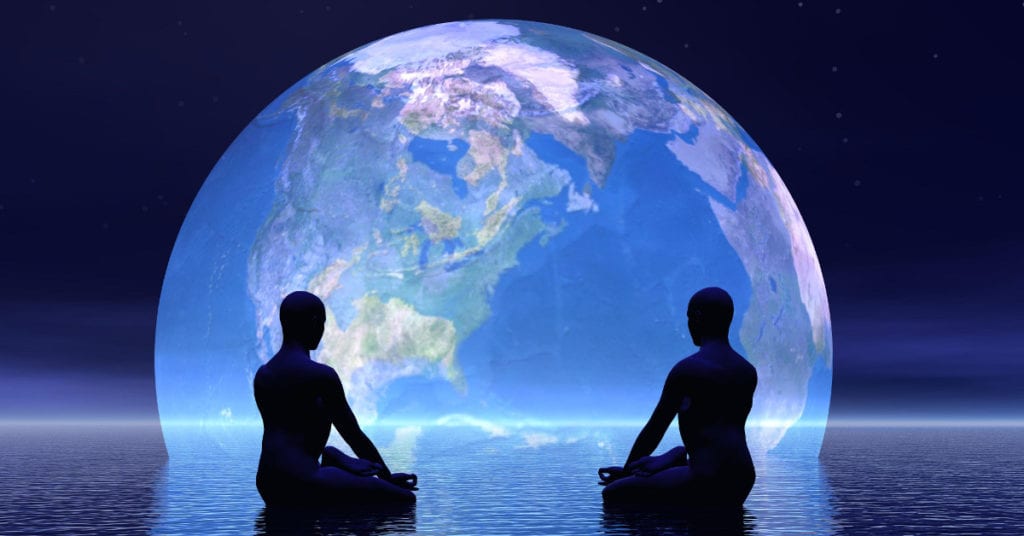 This first event will begin by focusing on several aspects of spiritual work:
 
How to manage, clear and align your energy

Grounding

Protection

Working with nature

Raising and maintaining a high energetic frequency

The signs of Awakening gifts of spirituality and consciousness. 
 
Our developmental work will be followed by a guided visualisation meditation to reinforce the principles we have learned. 
No doubt Spirit will also have some input into our gathering. 
Our meetup will run for one hour and then we will have the opportunity for you to grab a cuppa and join in together for half an hour to share your energy with others in the Awaken community.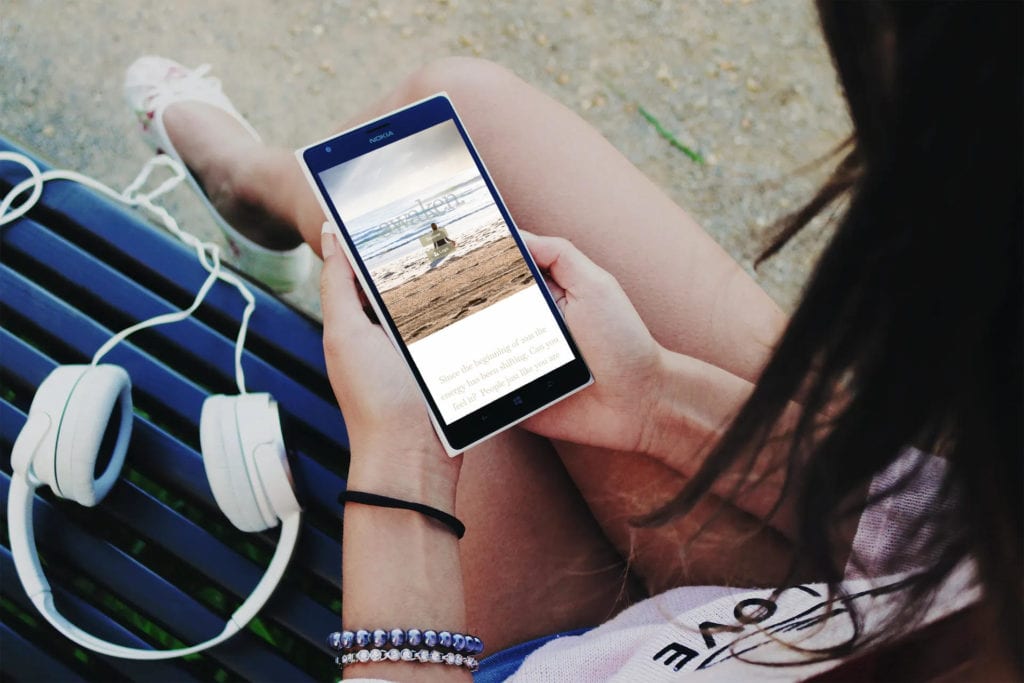 To book your place, please click here: https://awaken.ruthiephillips.com/
Once you have purchased you will be emailed an invoice containing your personal Zoom link.  This is unique to you so it should not be shared with anyone else. 
If you want to purchase a space in the meetup for a friend, you have the opportunity to add and register more than one attendee during checkout.
Please ensure you log in to the Awaken meetup in plenty of time so you don't miss the beginning.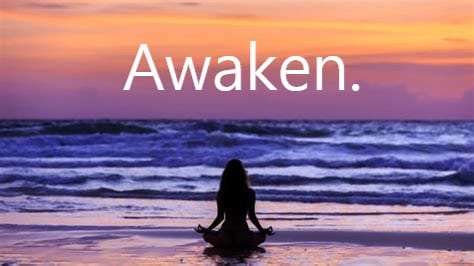 I am excited that we are ready to connect as an Awaken Community and I look forward to welcoming you  to our first meetup. 
In Love, Light and Awakening Consciousness, 
Ruthie