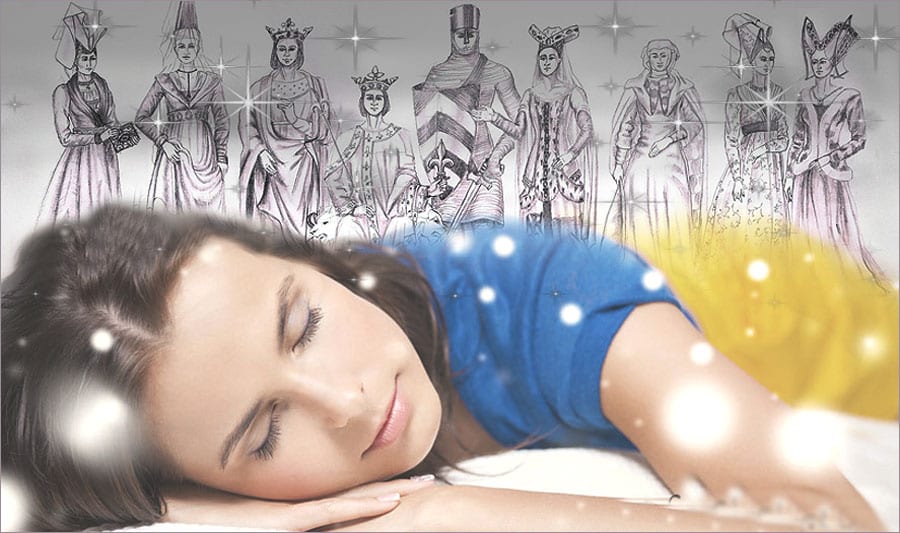 Greetings Light workers and Starseeds,
We have our next monthly Awaken Community Meetup planned for July. 
Our  Awaken Community Meetup # 5 was full of questions, feedback and lots of fun interaction by our attendees.
This format of limited live meetup numbers has proven very successful as everyone attending has the opportunity to ask questions about our spiritual development topic and interact with the group as a whole.
Our next Awaken Community Meetup (#6) will centre around the spiritual development topic of Sacred Oaths, Karma and an exploration of other lifetimes and incarnations.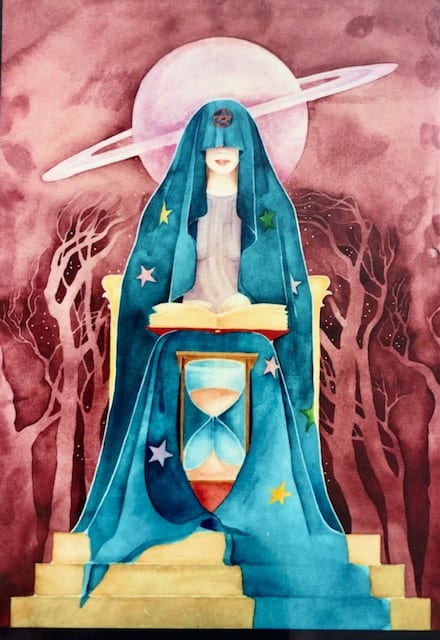 Here are the details of our next
Awaken Community Meetup # 6

Wednesday 14th July
at 11.00 am UK time and 8.00 pm Sydney time
 Click here to check the start time for your location 
This Awaken Meetup will, as usual, include our group alignment, a guided meditation, our spiritual development topic and the full audio and video recordings of the Meetup. 
To book your place please click here: 
or go to 
https://awaken.ruthiephillips.com/shop/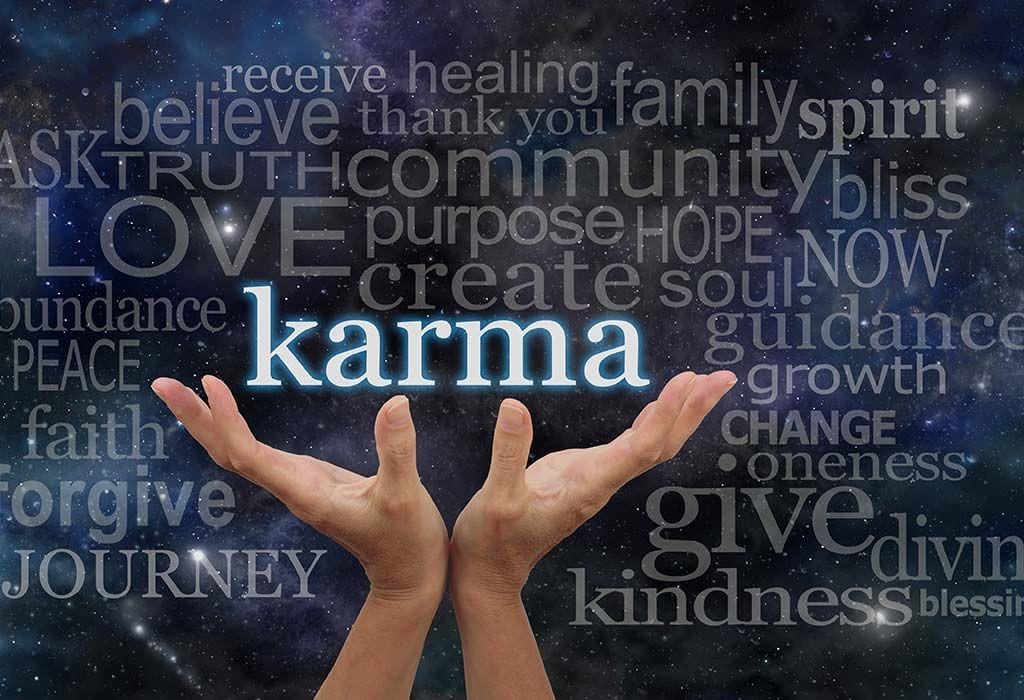 For  our last Awaken meetup we offered a "Recording Only" option to the tickets and this has proven to be very popular with those who are in time zones where it is difficult to attend live, or those who have other commitments.
Clearly the benefits of being at the live Meetup are many, such as being able to ask questions, interact with our lovely group, get personal messages from Spirit and, for those who log on early, my cameo card readings.
This month we are also adding the archive recordings to our Shop where you may purchase previous Meetup audio recordings if you would like to join our community and catch up on what we have covered thus far.
Click here for past recordings.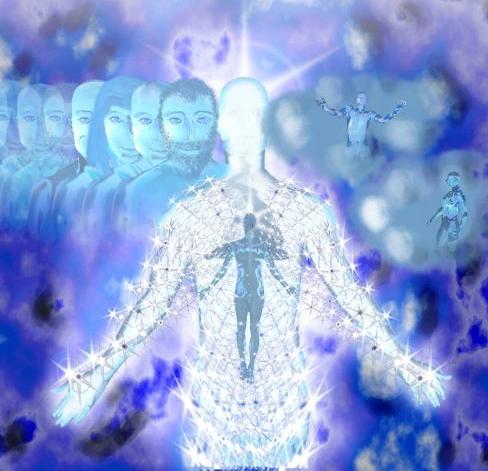 As of today (16th June)  we have already sold over half of our Live tickets for our next Awaken Meetup on the 14th July, so please book now to join our meeting live. 
The Recording Only ticket option is unlimited so you can enjoy the meditation and spiritual topics at your leisure after our live meetup. 
 
Our link again: click here to book your ticket .
or go to
https://awaken.ruthiephillips.com/product/awaken-meetup-14-july-2021-11am-london-8pm-sydney/
Thank you to those who have already booked and those who are booking now. 
I look forward to seeing you on the 14th July. 
Meanwhile keep your vibrations high!
In Love and Light and Awakening Consciousness, 
Ruthie