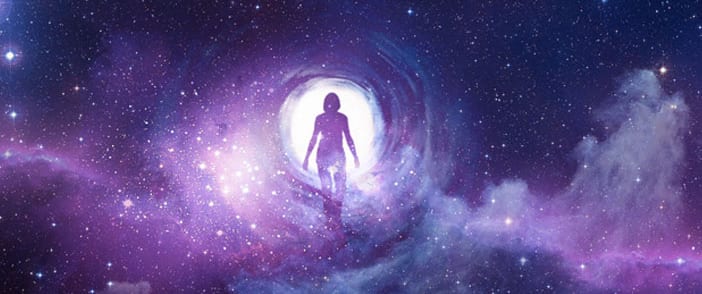 Spiritual Midwifery
For over 35 years I have been blessed and honoured  to be the channel for messages from loved ones on the other side to their family and friends here on Earth.
Many of the messages received have been about the manner of passing and how grateful the souls are for the love and assistance they received through this process from their families in their transition.
I have been honoured to be the spiritual midwife, and support for a number of my family, friends, and clients.
It is a special and beautiful kind of midwifery to be part of someone's passing over and there are many things we can do and say to ease the way and give them comfort, release their fear of this next step in their Soul's journey and to pass with Love and in Grace.
Recently, I have been asked on several occasions, by those who are farewelling a loved one, what to do or say to help them.
In light of this, my spiritual guidance has led me to create this online Zoom workshop.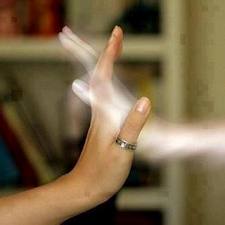 Spiritual Midwifery – Helping Loved Ones Pass Over.
In this one and a half hour online Zoom workshop we will begin by discussing the process of the soul's transition from their Earthly incarnation as they return to the Spiritual Realms.
We will also cover what is happening on a soul/spiritual level, the levels of awareness of the one passing over, some of their experiences, those who await their return and what can hold them back.
How to prepare the space, Ordinations and Prayers, assistance through the grief for those remaining here and an understanding of what occurs at the moment of, and after a passing over, will also be discussed.
To complete our event, it will also be my honour as a Medium to pass on messages from loved ones in Spirit to as many of our workshop attendees as we can. (Time permitting)
If you've always wondered what happens to us spiritually when we pass over and "go home", then this is the workshop for you to gain awareness and understanding of how the process works.
This workshop will also give those, who are in a support role for a relative or friend who is preparing for their own transition, the wisdom and tools to be able to assist them.
There will be plenty of opportunity for questions throughout our event and you will be sent the recording of our Workshop and written Ordinations/ Prayers afterwards.
When:
Wednesday 16th November at 8.00pm Sydney / 9.00 am London
Check the start time for your location here
Tickets for this event will be $25 AUD
To book your place click here
or visit  https://awaken.ruthiephillips.com/product/spiritual-midwifery-online-workshop-16-november-20229am-london-8pm-sydney/
For those who cannot join us live for this event there is a "Recording Only" option which means you will be sent the full recording and the Ordination information afterwards. 
I look forward to seeing you for this special Spiritual event. 
Ruthie