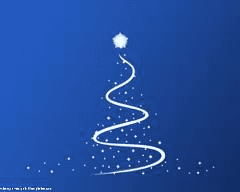 Thankyou to everyone who has registered for our Evening of Christmas Spirit on the 10th December 2012 at the beautiful Anahata Therapies in the heart of Mosman.
We are now completely SOLD Out for this celebration of Spirit.
Our apologies if you missed out – we would love you to join us for one of our 2013 events.
To receive advance notice prior to website launch of our popular evenings and workshops, please sign up for our mailing list on the left hand side of this page. You will then be sent Ruth's personal invitations and newsletters before public publishing.
We look forward to seeing you next year.
Wishing you and yours all the joy, peace, love and fellowship of the season.
Ruthie