Ruth Phillips
 &
            Anahata Therapies         
Present  Our
   "All Hallows Eve Celebration"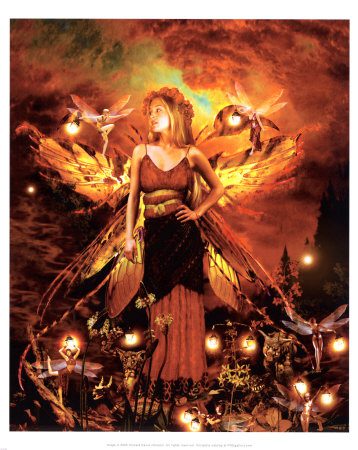 The evening of 31st October has long been celebrated as Halloween or All Hallows Eve.
This is the time in the Wheel of the year when the veil between our physical world and the spiritual world is the thinnest. If you have never tried to connect your loved ones in spirit then this is a good time to do it.
Ruth will lead this evening at Anahata's Healing Sanctuary with a meditation and spirit communication from your loved ones as well as giving you the opportunity to honour your ancestors with ritual and love.
Our All Hallow's Celebration takes place within the three day window either side of the 31st so our evening will give you ideas of how you may acknowledge your loved ones in spirit in your own home on the actual night of Halloween.
Please bring with you a list of names of those in spirit who you wish to honour.
When: Monday 29th October 2012  ~  7.00 pm – 9.30 pm                                                                         
Where: At Anahata Therapies  
17 Myahgah Street, Mosman – entry via Vista St opposite the Vista St Car Park                                                                                        
Limited participants for this evening.   Tickets: $ 45.00 per person
To book your place please call Anahata Therapies on: (02) 9969 3460
Or Book on-line at www.anahatatherapies.com.au
Light refreshments will be served at the conclusion of the evening.