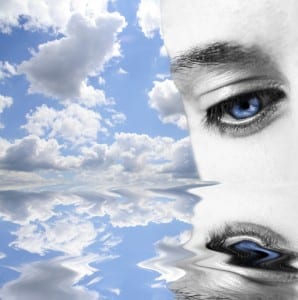 We all dream, but our dreams may often seem bizarre, confusing or just incomprehensible.
In this one day workshop, Ruth Phillips will lead you on a journey of self-discovery where you begin the process of deciphering your dreams. Using your own dreams as examples, Ruth will assist you to look beyond the individual dream symbols and find the bigger patterns that are woven into your nightly dreams. Techniques for remembering and recording your dreams will also be covered in this workshop.
Please come prepared with a recent dream to discuss in class.
All workshop material and morning tea (gluten free) will be provided. Please bring, pen, notepad and lunch.
Mosman Community College, Gladstone Street, Mosman, NSW 2088
or Call : (02) 99684000
Course ID : 39077
10.00 am – 4.30 pm
$120.00